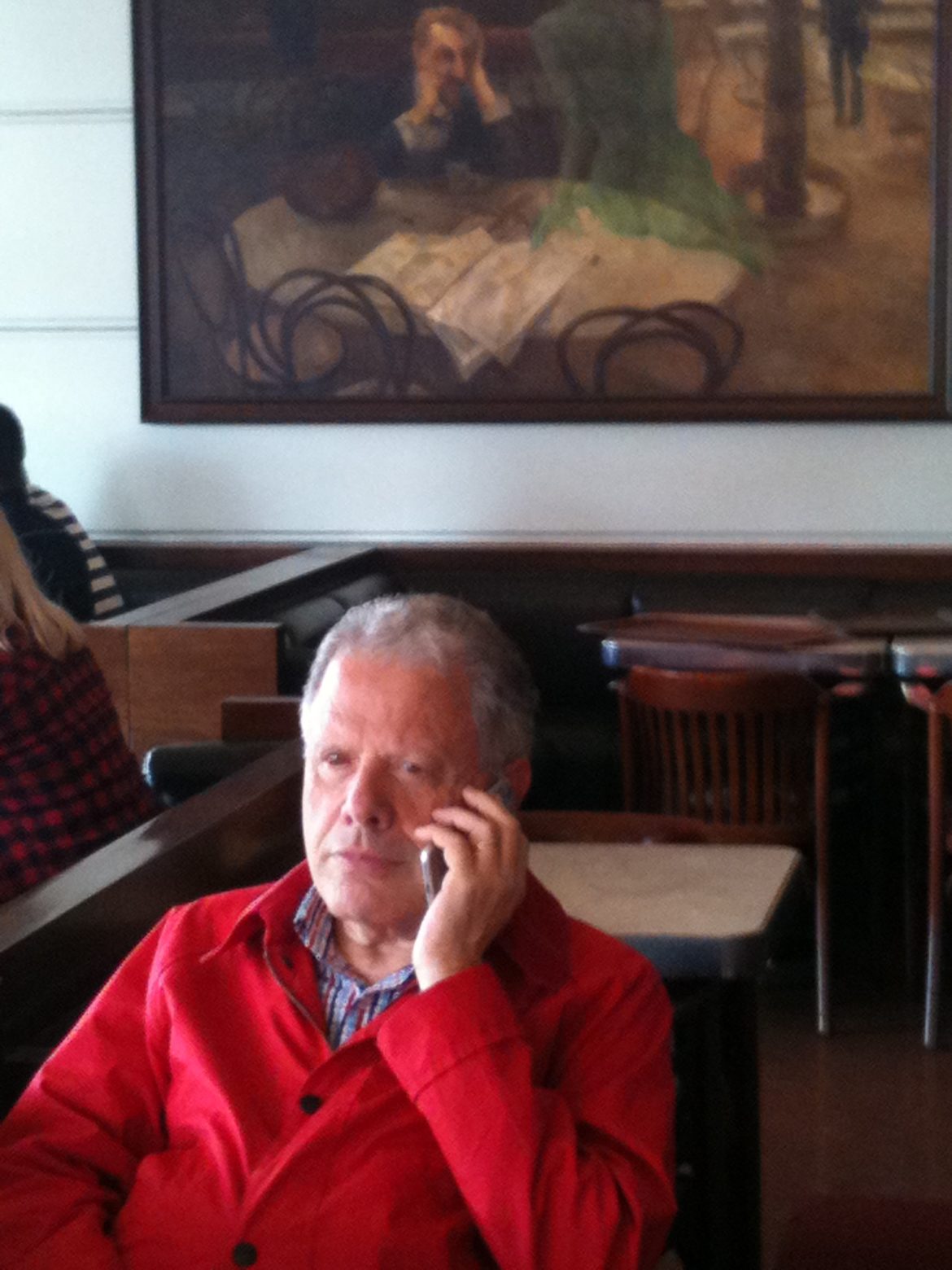 15 Gen
BERLIN INVISIBLE WALL
Posted by: Massimo Merlino in geopolitic
Alexander Platz, the Alfred Doeblin observatory of its unforgettable 1930 novel Berliner Alexander Platz, representing the never sleeping city of those times and a lot of small characters of Berlin life, it's now a hub of poor immigrants and dropouts, moving in the night around the Soviet tower, and the near Karl Marx Allee with only the facades of communist buildings preserved, full of old people looking for their traditional shopping low cost. Kurfuesterdamm is again the show of western way of living, while the famous window of new Berlin after the wall, Postdamer Platz has rapidly downgraded, seeming built one hundred years ago, instead of twenty, because of materials utilised, the global design remaining attractive. Prices are more than double compared to ex East Berlin. Fashionable Restaurant and bars are in Kdamm, Berlin it's a mosaic of ethnic groups and cultures not integrated, living in different areas of the city, from the Turkisch Kreuzberg, to the Polish/East Berlin colony, to the beautiful Charlottemburg, real old Germany area with small romantic houses but full of Italian/Greeks/Middle East coffee. All this connected by an extremely efficient transport network, railways, underground, buses, tramways, very easy to use and quite economic. Traditional excellence of German culture remains in Unter den Linden area, with its wonderful Museums island and many citizens are walking there fascinated by past glories, so for luxury shopping Friederichstrasse remain appealing. In any case the sense of fragmentation of cultures and living styles, mainly between West and East it's very strong, an invisible wall grew on the ruins of physical one, notwithstanding investments and infrastructures efficiency.
You can see it in the eyes of Eastern people, the OSSI, looking the windows of western shops, and in the arrogance of rich Western, the WESSI, in their luxury cars, hotels and restaurants. Berlin was always with a very peculiar culture compared to the deep Germany of Rhein and Bavaria states, but now is so nearest to Poland then to the center of the nation, that this difference is growing. The model is more similar to an American city, multicultural and multiethnic, so attractive for all the young Europeans, a city easy to use, where you can speak many languages and learn a lot from each other. But candles in Kdamm remembers victims of islamic terrorism in the Christmas market and security problems are also growing together with the invisible wall. Social potential conflicts are also very clear to forecast, over the appearance of a stable German order. Of course the present war is not helping, being another source of immigration, after Syria one million people, probably for millions of Ukraines to be integrated and allocated in the economic and social structures. The invisible wall acts under your skin and in your mind. May be it's more difficult to overcome then the physical one.
Monuments of Soviet Union are very respected, contrarily to the Baltic States and many people visit the two memorials, one the minor but impressive in the central Tiergarten, surrounded by a nice park, not protected with special police guards. The other one very impressive in Treptowpark, with a stop of the U and also the S lines, enormous park with 80000 Russian soldiers and an enormous statue of a warrior destroying Nazi symbols with a sword but having a small female child in its arms, recently renovated by art institute and again repositioned. These are examples of high civilised traditions of the true German culture, which hopefully the new young woke USA culture will not cancel. History is easy to be manipulated as in Orwell 1984, but roots remain and act under the conventional floors, and from these roots invisible walls grow continuously.